RAF Balderton
A memorial group dedicated to the memory of those brave souls who served during WWII at RAF Balderton, Nottinghamshire.
Royal Air Force Station Balderton or more simply RAF Balderton is a former Royal Air Force station located 2.0 miles south of Newark-on-Trent,

Opened in 1942, it was used by both the Royal Air Force and United States Army Air Forces. During the war it was used primarily as a troop carrier transport airfield and after for munitions storage before it was closed in 1957.

Map of the whole area in April 1946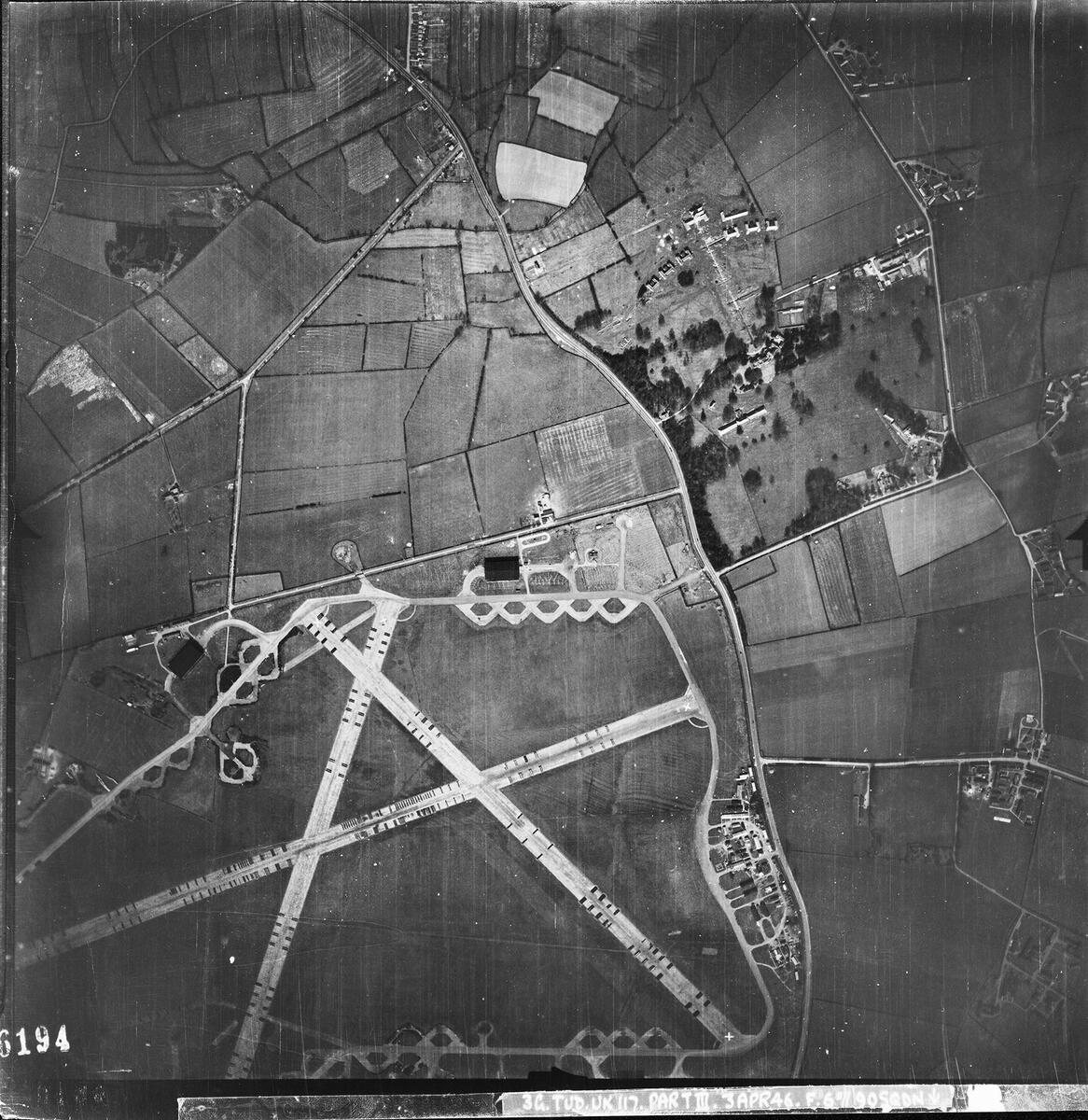 RAF Balderton Documentary
History in Pictures