History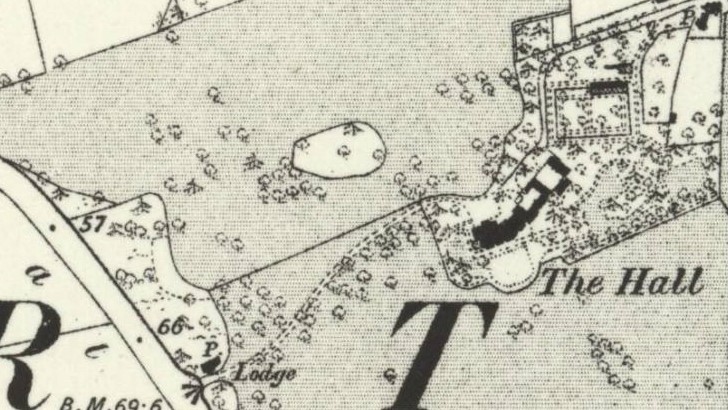 Balderton Colony was built in the grounds of Balderton Hall. Balderton Hall was built in 1840 by a prosperous local banker, Thomas Spragging Godfrey (1801-1859) and subsequently became home to some of the area's most important and, influential, figures.

Construction of the Colony stopped during the war but resumed afterwards. Balderton Hospital finally admitted it's first (male) patients in October 1957.

The official opening, performed by the then Minister of Health Enoch Powell, took place in April 1961.

The Hospital was closed in 1993 and the site developed as Fernwood.